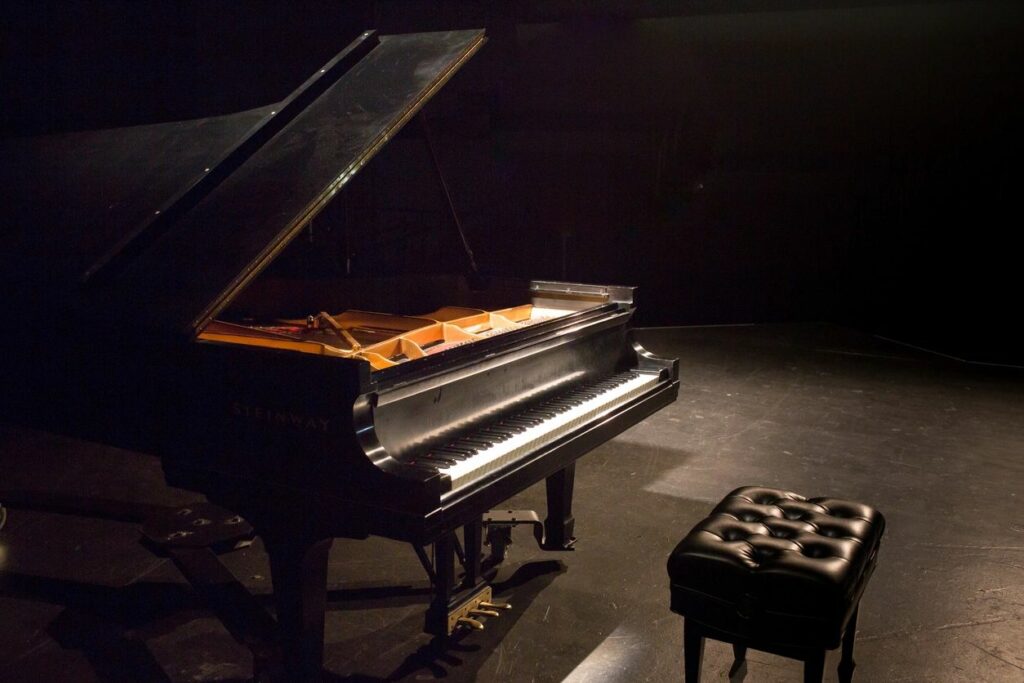 The Christian Chronicle recently wrote an article on me that highlights my background, faith, and music.
Gordon recently performed at the PACE Center in Parker Colorado on September 15, 2019.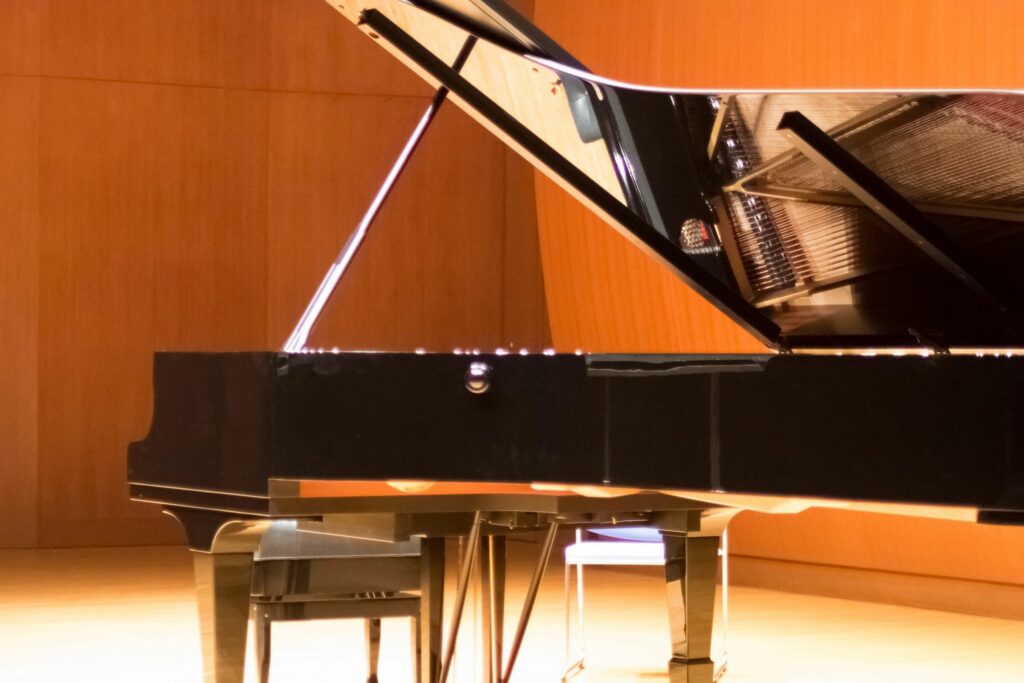 Beethoven's Concerto No. 4 Second Movement in G Major: The piano speaks for Beethoven, while the orchestra pierces through to remind of the brevity and tragedies of life.
Learn more…
I am open to sharing more about my story and I am eager to perform for additional audiences across the U.S.