More than 800 people live in Akatorongot in the Turkana region of Kenya. Before drilling, the community used to fetch their water from shallow, hand-dug wells that were easily contaminated. When those shallow pits went dry, the only water was in a small river that was full of harmful bacteria and disease… and it was 3 miles away!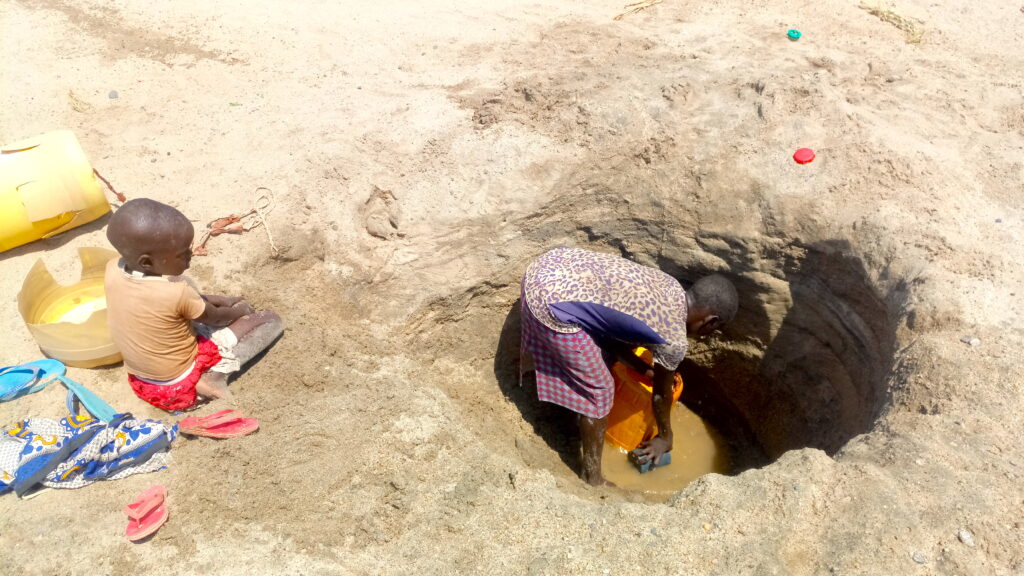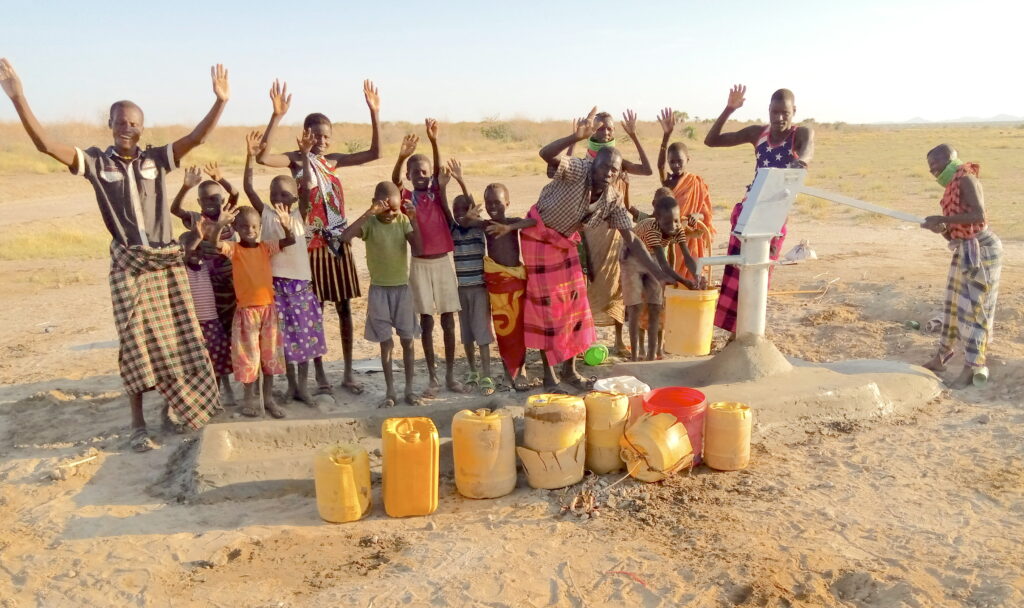 But now there is a well right in the middle of the community with plenty of clean water for everyone! Our team reports, "The women and children looked the happiest about the well… they are solely responsible for fetching water, so this well lifts a literal burden off of their backs."
---
At my concert in September, I had two signs very visibly posted to the left-side of the stage. "Think Small" and "Think Big". The Think Big signage referred to a cause and an absolutely terrific "half-time" (intermission) presentation by Andrew Brown from Christian Relief Fund (CRF). Andrew and his wife Niki flew in the day of the concert from Dallas to be presenters of a very important charitable work that CRF coordinates: drilling wells for communities in Kenya that don't have fresh, clean water. It's a great cause by a reliable charity. And as a result of the generosity of both those who attended and many who sent in contributions that could not attend the concert, the goal of $5,000+ was raised ($5,065 to be exact), which, with matching funds by CRF, has resulted in a well being drilled in the village of Akatorongot in Kenya!